Last Admonition!
The German-language document you may find here!
Africa/ African (cum-clavatore.com)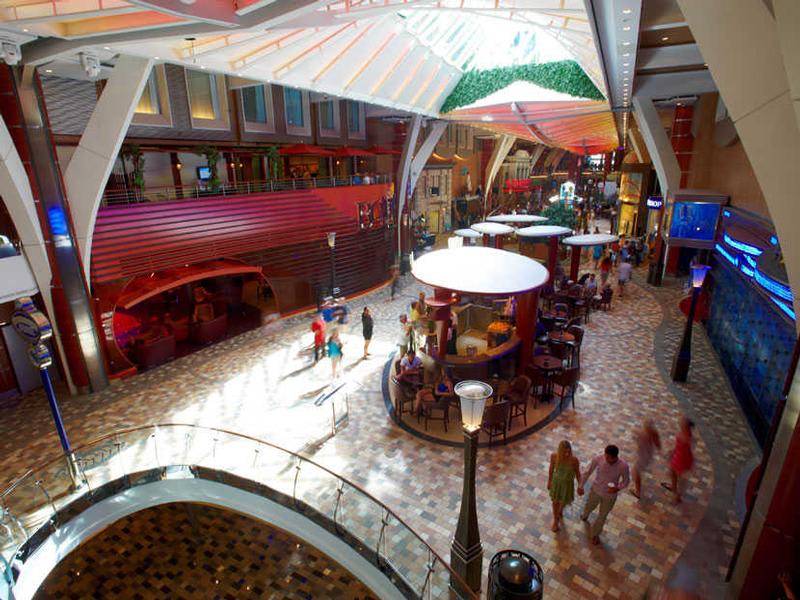 -------- Forwarded message --------
Re: Re: Black Visa for life with no annual fee & withdraw money worldwide for free
Date: Sat, 7 Mar 2020 12:55:19 +0100
From: Ursula Sabisch <netsur@freenet.de>
To: nl@perang.de
Free English translation on 18 July 2021.
Dear Sir or Madam,
Once again, my person must point out to you and your ilk that you can no longer do what you want with the money you throw around so generously in this form!
It is clear from your generosity that you and your kind cannot have earned the money with difficulty!
You and your entire circle of colleagues in the banking business or financial business of speculation can no longer respect the money appropriately, because it simply also bears no relation to your actual performance and is more reminiscent of a game of chance than of honest work!! !
It is therefore understandable that you throw money around!
Regrettably, you and your kind overlook that quite others will still "hold the actual position" respectively the "earth" and will have earned the money, but this will also not be possible for a long time!
My person as well as for example King Juergen belong to those who have contributed a lot to this gigantic fortune (quite apart from Emperor Diethard)* and seem to be able to put the gigantic fortune into a reasonable relation for all concerned and by all concerned! !
A black credit card also suits me as a person, but it suits me even better the golden card, which should be used as a worldwide means of payment combined with my very hard-earned pocket money!
Please read you all "HEALTHY" as soon as possible through the various homepages mentioned below in the matter, because with mentally ill people in these gigantic masses it is very difficult to be able to accept this golden card!
Please all think about yourselves, about the earth, but also about some orbs once thoroughly!
Best regards
Ursula Sabisch
http://sterne.kaiserin.org
HP: My person must immediately include this e-mail in one of her various homepages, because "time is money", or even not?
The most important thing always comes at the end*